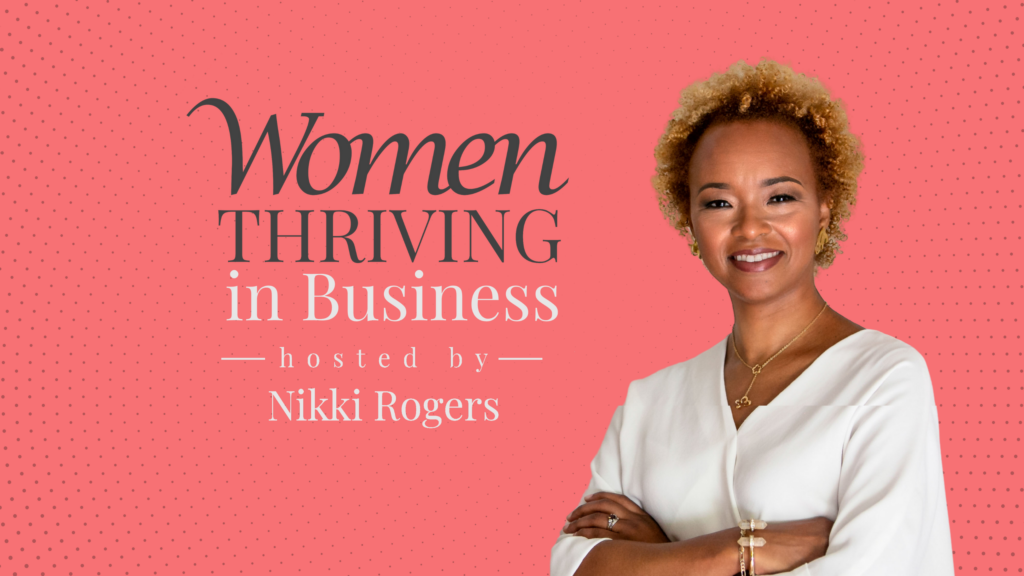 Motivation mantras tell us that there should be no place for doubt in business, but oftentimes the more important something is to us, the higher the stakes can get. And if our business also happens to be our life's passion as well, which is most likely the case for most entrepreneurs, doubt and uncertainty can creep in and cause us to lose confidence in ourselves and lose sight of our purpose.
Entrepreneurs venture into this scary path unsure of where it will take them and terrified of the idea of failure.
How important is preparation and planning in the field of business? Why should we never settle? And why are vision and goals essential parts of the process?
In this episode, Fenyx Blue, author, publisher and owner of Wisdom Works, talks about her journey in the publishing industry amidst the pandemic. She shared how she was able to leverage her experiences and relationships as strengths which allowed her to thrive amidst challenging times and continue to pursue her passion.
Be inspired by the tips she shared on how aspiring authors and entrepreneurs can be successful in their businesses. Learn the importance of the Three P's: Planning, Partnership, and Purpose to build a foundation stronger than a rock!
Thriving Points:
Never settling is all about knowing your goals – your stretch goal – and never forgetting what that is then pushing yourself up to the next level. – Fenyx Blue
All an entrepreneur actually does is answer a question for someone and provide something for them, provide a service or a product. – Fenyx Blue
Reach beyond what you think your capabilities are. – Nikki Rogers
Continue to follow your passion and if it truly is a passion project, go ahead and make that thing happen. – Fenyx Blue
Keep improving yourself; continue to educate yourself and be a life-long learner. – Fenyx Blue
Get to Know the Guest:
Fenyx Blue is an educator, author and publisher, a Youtuber, and mompreneur. She is the founder and leader of Wisdom Works, LLC, an organization that supports self-published authors by building a community on social media that allows them to share industry secrets and provide motivation and encouragement for one another.
As the head of Wisdom Works LLC, Fenyx has interviewed, mentored, and served as an accountability partner for many up and coming authors who are beginning to build their brands.
Her upcoming projects include a conference for authors that will include writing workshops, guest speakers, and highlight authors from Wisdom Works, LLC as well as its participating partners.