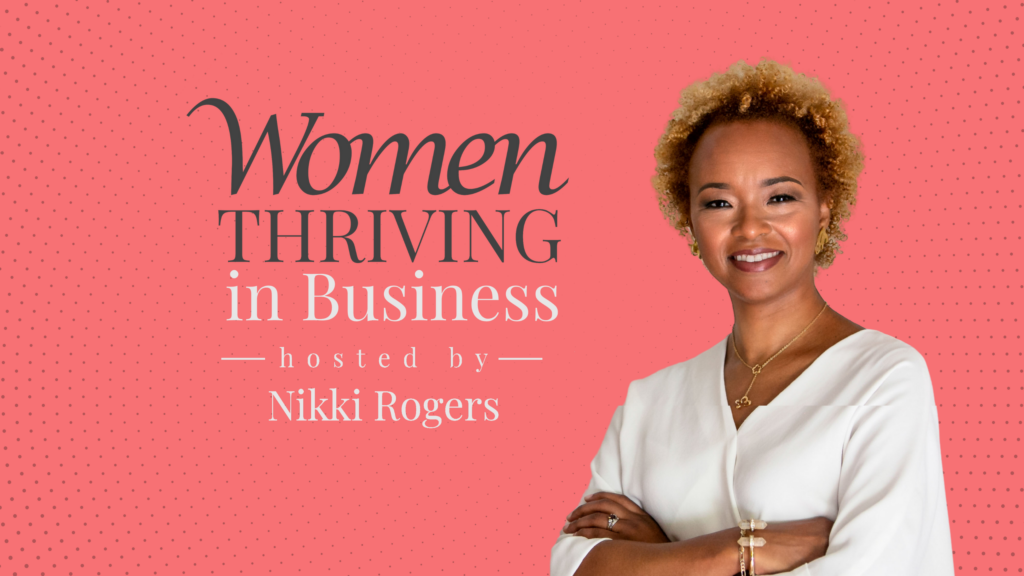 Too often in life and in businesswomen are burdened by the expectations and examples of others and may compromise their identity, mental health, and physical well-being to please others. In the process, one may sight of who she is and her purpose, and this is tragic.
But what if we don't have to make those awful compromises that slowly chip away at who we are and why we initially chose our career and business paths?
What if we can live out our profession or run our enterprise with integrity and combine our faith and our passion?
In this episode, Carleeka Basnight-Menendez, entrepreneur and business strategist, speaks about how in our businesses and careers everything starts from the inside and is projected externally, and in doing so, we are doing what God has called us out to do. When we embrace this truth, we can proceed with living out our faith in and outside the professional and entrepreneurial arenas.
Thriving points:
Being an entrepreneur, you can get paid for your purpose, doing whatever it is that God has called you to do
Inside Out was built during a time when I was making a decision to live or die. So that's where Inside Out came from because I had to decide and change some things from within about how I viewed myself.
My pillars in my business are to connect and build relationships to form partnerships. Too many times, we want to skip over all the other stuff. So we connect with people, but we don't nurture anything.
Let's not talk about sisterhood. Let's not talk about women's empowerment. Let's live it.
One of my biggest lessons for myself is definitely knowing who you're talking to. If you don't know who it is that you're serving, what are you going to offer them?
Get To Know the Guest:
As one highly sought out for her innovative approach to wide-ranging topics, Carleeka has earned both domestic and international respect from the world stage.
She is the creator of the F-IT Method, The A.V.E., and Menopause and Mimosas; offering new and aspiring Christian female entrepreneurs the skillsets needed to increase visibility, earn a solid income, and impact the world from the dimension of their purpose. Her coaching and consulting brand is one of a kind, as Carleeka offers consultation, strategies, and direction for clients looking to reform their lives.
Carleeka believes that when you change your perspective, you are then able to change your life. This has allowed her to bring top-tier service to the coaching industry as she takes clients from being sick, silent, and stuck, to creating the lives that they demand; with no compromise.