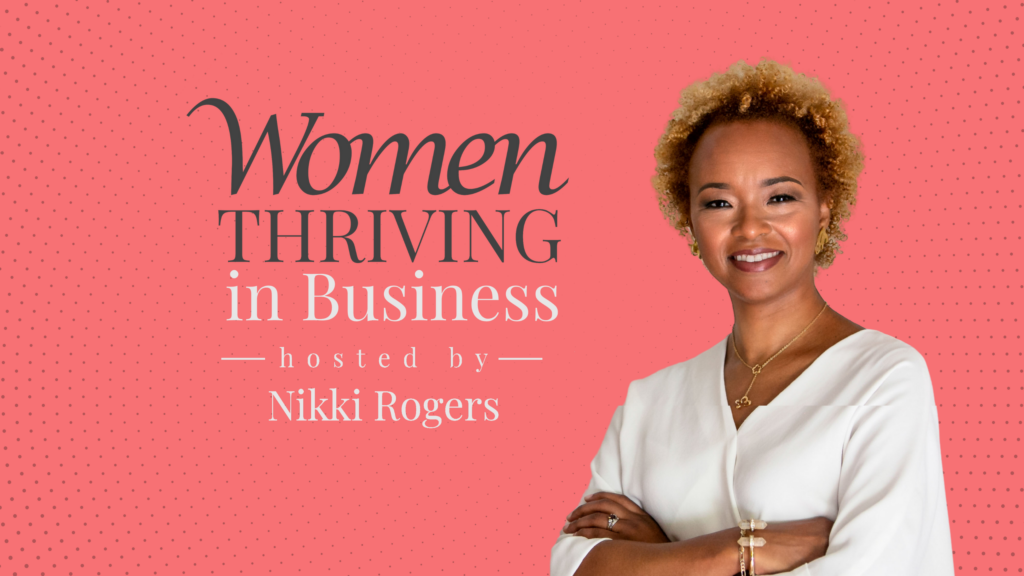 Starting a business is not as easy as one, two, three. Dreams and vision aren't enough in order to be successful. You gotta have a plan and the passion for what you do and a supporting system that'll help you overcome the hurdles and challenges along the way.
Just like any kind of business, the wine business isn't easy especially during this pandemic. The way you do business before has changed and demand for your products have been affected. Nonetheless, you have to figure it out and make it happen because it is a continuous learning process. And every day you learn on your own and from peers and mentors in the same industry.
As a business owner, doubt, fear of failure and challenges aren't something to be afraid of. These things are all part of the learning process that can help you grow and improve. The success of your business relies on developing a strong network with other businesses, creating and maintaining relationships within your industry, and listening to the needs of your customers.
Listen to this episode to learn how Nicole Kearney journeyed from being a writer to a full-time winemaker. Take inspiration from how she has created a successful and intentional business that involves her entire family and is built on love and the desire to create a legacy. Learn more about wine, the benefits of vegan wine, and its comparison to that traditional wine we all know and – whether you're a wine connoisseur or just plain love having a good drink!
Thriving Points:
"I tell people it's a journey of pacing yourself and the patience to process legalities and important documents." – Nicole Kearney
"It's been fun and it's a learning lesson, and I would tell people to start small."- Nicole Kearney
"We sell Artisanal Vegan Wine but really what we're selling is community. We're trying to build generational wealth for not just us, but other families that we bring into our business." – Nicole Kearney
"Social media is a kind of an equalizer." – Nicole Kearney
"I am the diversity and we're educating and growing people as we grow." – Nicole Kearney
"People are really focused on their health and really trying to live clean but still wanting to have a glass of wine occasionally, I think it's wonderful that you are offering a product that helps them do that." – Nikki Rogers
"Our wines are named Abundance and Love that manifest gratitude. Those are all words that carry a certain energy within them and we want to pass that energy or vibe onto our customers." – Nicole Kearney
Get to Know the Guest:
Sip & Share Wines is a boutique winery, passionate about creating a community with wine for wine lovers overlooked and underrepresented by the wine industry. Our diversity of handcrafted vegan wines are approachable to all palates, fun to sip and share and available via our wine club or by-the-bottle.
Vintner/Founder, Nicole Kearney has been in the wine world for over ten years. She began as a representative for Black and women winemakers. She then spent 18 months testing the market with wines, allowing the consumer's preferences to curate the flagship 7 Words Wine Collection of artisanal vegan wines. Her customer, community and culture- centered philosophy guides Sip & Share Wines decisions. Nicole is among the 2% of Black-owned wineries and .001% of Black women Vintners in the U.S.