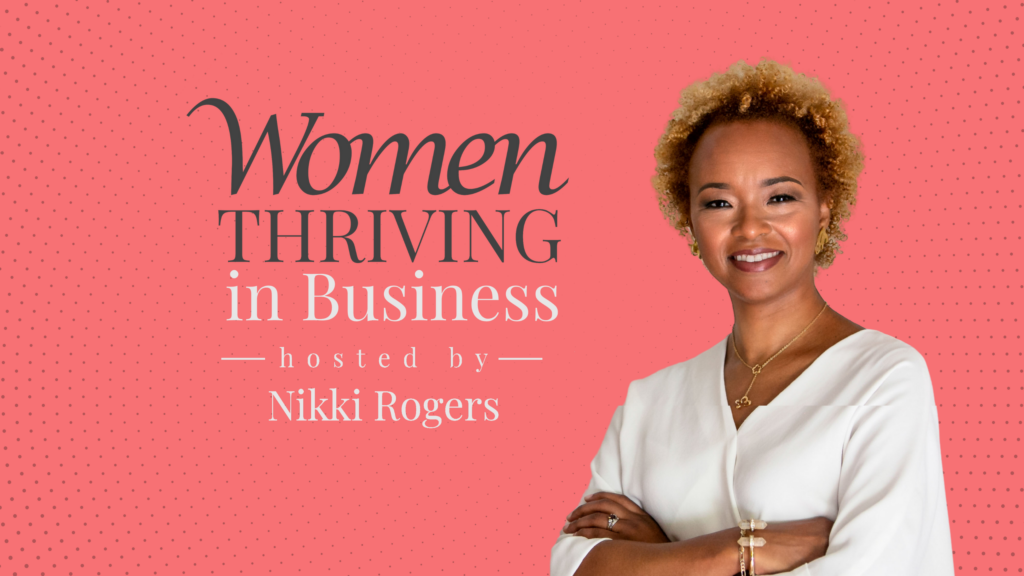 Growing up in a family of entrepreneurs is a great foundation for business ownership, but having the heart to do so is something that's important in order to love and enjoy the work that you do. Finding your voice and developing your marketing strategies will be a great head start for your business.
This week, our guest is Tara Melvin, a  creator of experiences who has been a professional event planner for 17 years. Tara shares how she became a successful entrepreneur who creates an impact in the industry by molding successful event planners as well in her company.
Creating connections, building partnerships, and developing relationships between business owners has been the foundation of her company as she worked in unison with her clients and listened to what people needed, she was able to contribute and gain knowledge from everyone in the same industry as well.
Learn how she managed to go past different obstacles in her life and business and how she continued to thrive despite the pandemic. How did she enhance her network now that events all over the world have been restricted? By what means was she able to survive financially while continuing her work in the middle of the pandemic? How did she use social media to attract the right type of clients?
Let's jump right into this episode to find out!
Thriving Points:
"Although I built this for other people it's rewarding to me too because, especially in the mentor program, I learned things from them and then it's just rewarding knowing that they are inspiring me." – Tara Melvin
"It's just having those people in my corner and you never know who's watching you, and it will be the right people, you'll know who the right people are. They're not there to shame you, they're there to help you to move and advance forward." – Tara Melvin
Get to Know the Guest:
For over 16 years, Tara Melvin has been the creative engine and leader of Perfect Planning Events and Signature Concepts, L.L.C., an all-inclusive boutique event planning firm creating luxe lifestyle events with a highly personalized touch  She has been characterized as a Creative Entrepreneur Warrior and the Olivia Pope of Events.  In 2015, Tara created an educational platform for creative entrepreneurs, The Signature CEO Conference (TSCEO).  TSCEO is curated for Creatives who are innovators and exemplify keen business savvy to unite and discover great content.  The conference is designed to help creative entrepreneurs become exceptional leaders, excel at business acumen, expand their professional network to build genuine relationships, and reach their highest potential in the world of business and entrepreneurship!
Tara is active within the creative industry serving in different capacities in various organizations. She has an esteemed reputation as an industry leader and innovator who exemplifies boldness in breaking boundaries, champions the professional growth of others, and galvanizes positive impact for the industry.
Find Tara: