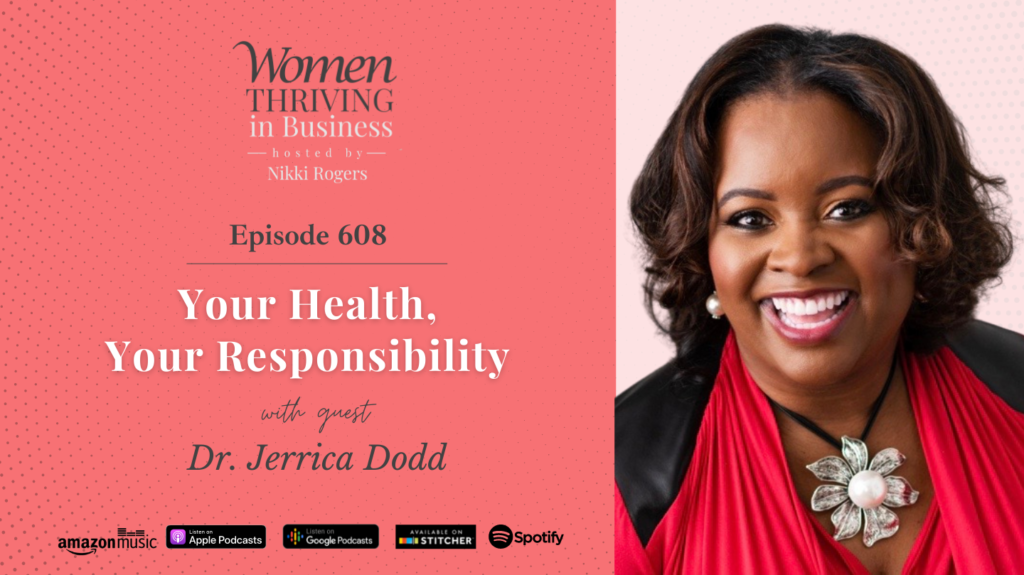 The pressure we put on ourselves to be successful manifests in how easily we are willing to deprioritize or sacrifice our health and wellness.  We have been raised in a society that has taught us that we have to give up something in order to accomplish our goals. We often feel we have to choose between our personal and professional lives.
In reality,  we do have the benefit of choice, and that gives us the ability to steer our lives in a variety of directions. If we choose to be the pilot of our own lives, we are accountable for ensuring that our lives unfold in the manner in which we envision them.
Our health is frequently the aspect of our lives that we fail to fully prioritize and take care of. Your body and health are entirely your responsibility. Nobody knows your body better than you do. Don't rely solely on other people to take care of your health; rather, you should be knowledgeable and vigilant about your own health.
For many of us, it is in our nature to put the needs of others ahead of our own. But how can you help others if you don't prioritize yourself first? Your health is your most prized possession. If you don't take care of your body, you won't be able to do the things you love and live long enough to spend quality time with the people you care about.
The Thriver joining us this week is Dr. Jerrica Dodd, Founder and CEO of Your Pharmacy Advocate. She has been a pharmacist for 24 years, providing the highest level of pharmaceutical and wellness expertise to providers and patients.
She shares with us the value of prioritizing our health and stepping outside of our comfort zone. She also discusses the right of patients to be involved in decision-making processes pertaining to their own medical treatment, as well as the significance of having a comprehensive awareness of one's insurance policy.
Be inspired. Be empowered. Listen to Episode 608 to learn more!
Thriving Points:
 The thing that I'm most proud of is that I started shaping and having my hands on other people's businesses. So my impact was further than my own impact that I could have with patients,  but my impact was on the lives and the families, and the businesses of other women in pharmacy. -Dr. Jerrica Dodd
As I was coaching the women,  I decided that I needed to help them tell their stories because I had learned how to tell my story.  And that was what was people coming to me and finding me because I was telling my story. -Dr. Jerrica Dodd

It's hard to believe that being, I say, that my back was against the wall with regards to my health and that the decisions I felt pressured to make were really the decisions that were the ones that nudged me to go ahead and make that leap. -Dr. Jerrica Dodd

When I think of the things that have happened since then,  both personally and professionally,  I don't know that those things would have happened if I had stayed in my comfort zone. -Dr. Jerrica Dodd
Other Resources Mentioned:
Get to Know the Guest:
Dr. Jerrica Dodd is a pharmacist, entrepreneur, coach, and leader. She has been a pharmacist for 24 years and is the Founder and CEO of Your Pharmacy Advocate, LLC, with a mission of providing pharmacist advocate care for patients seeking better health results. Dr. Dodd has spoken on many stages across the country. She is a coach to women in pharmacy to build businesses and is the proud Executive Editor of PharmaSis Magazine: Celebrating Women in Pharmacy. Dr. Dodd gets joy from traveling, reading, cooking, and attending cultural events. Dr. Dodd loves encouraging people to be their best and to get the most out of every opportunity that life presents. Her favorite scripture is Luke 12:48 "to whom much is given, much is required" and Dr. Dodd endeavors to live life giving back from the abundant ways in which she has been blessed.
Connect with Jerrica:
About the Show:
Women Thriving in Business features candid unscripted conversations with entrepreneurs, business experts, authors, and academics aimed at contributing to business success. This weekly show provides interviews with business leaders who have built, grown, and are thriving in business. Nikki A. Rogers, host of the show, also discusses achievements, lessons learned, and advice for aspiring business owners to develop the mindset, strategies, and connections necessary to thrive in business. Whether you are just starting or you have been in business for decades, WTiB offers inspiration, strategies, and resources to help you THRIVE in business.
About the Host:
Nikki is a strategist and transformation coach who believes life is too short not to do what you love. She is passionate about helping entrepreneurs build sustainable companies and supports business leaders in developing the mindset, strategy, and connections to create thriving businesses and build legacy wealth.
Nikki is the CEO of The Bladen Group and an alumna of North Carolina A&T State University and UNC-Chapel Hill.
Connect with Nikki: