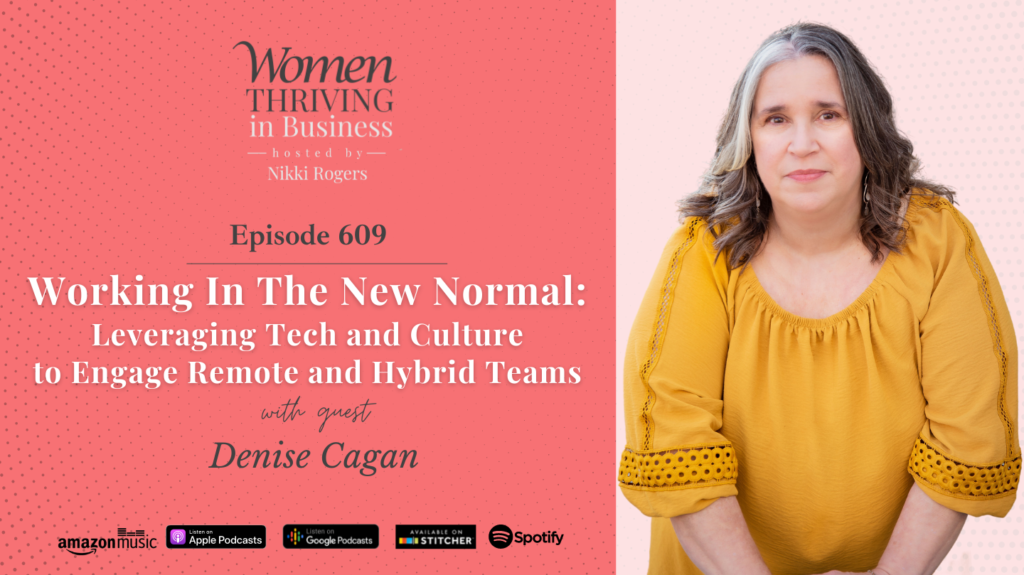 The pandemic's impact on business has highlighted the need for today's workforce (and employers) to be flexible and resilient in the face of adversity. Working from home has become the new normal for many businesses in order to sustain operations in the face of the pandemic.
Now that most COVID-19 restrictions have been lifted, many businesses are altering the work-from-home setup by adopting remote or hybrid work. In a setting like hybrid work, it is important that the lines of communication and the expectations of the team are clear.
The question now is, How can you maintain engagement among your virtual workforce?
It is far more challenging to keep a virtual workforce engaged and collaborative than it is in a regular office environment. it requires intentionality to foster a positive work culture where employees are empowered and encouraged to think creatively, their feedback and suggestions are valued, and most importantly, they have a strong working relationship with their team. Giving them time to build relationships within their team is important to maintaining engagement and fostering collaboration.
In this episode, we are joined by Denise Cagan, Founder, and CEO of DCA Virtual Business Support. She has been successful in navigating the business world, and now she uses her strong operational and management style, along with her excellent business advisor skills to aid small business owners in achieving their goals. She does this with the assistance of her tech-savvy team of project managers and virtual assistants.
Listen to our conversation where Denise shares with us how she was able to sell her previous business of ten years, the value of creating a syllabus for new hire orientation and screening for a virtual workforce, determining where to invest in technology for your business operations needs, and so much more!
Listen to Episode 609 to learn more!
Thriving Points:
Other Resources Mentioned:
Get to Know the Guest:
Denise Cagan started her first company while still working as a QA Manager at Coca-Cola. After a year of doing both, she moved on to become a full-time business owner at DiCi Services. She grew DiCi for 10 years, selling it in 2011. At that time, Denise established a second and third company. Only one of these remains today, which is her current business, DCA Virtual Business Support. DCA Virtual provides support for growing businesses for their administrative and creative needs. Outsourcing these functions enables small business owners to develop and expand their organizations. DCA believes in small businesses and the families they support. As such, we are dedicated to helping small business owners attain growth and exceed their goals.
She attributes her success in navigating the business world to her strong operational and management style and an incredible business advisor. Denise graduated from James Madison University with a BS in Quality Systems Development. She is a mother, grandmother, and dog lover.
Connect with Denise:
About the Show:
Women Thriving in Business features candid unscripted conversations with entrepreneurs, business experts, authors, and academics aimed at contributing to business success. This weekly show provides interviews with business leaders who have built, grown, and are thriving in business. Nikki A. Rogers, host of the show, also discusses achievements, lessons learned, and advice for aspiring business owners to develop the mindset, strategies, and connections necessary to thrive in business. Whether you are just starting or you have been in business for decades, WTiB offers inspiration, strategies, and resources to help you THRIVE in business.
About the Host:
Nikki is a strategist and transformation coach who believes life is too short not to do what you love. She is passionate about helping entrepreneurs build sustainable companies and supports business leaders in developing the mindset, strategy, and connections to create thriving businesses and build legacy wealth.
Nikki is the CEO of The Bladen Group and an alumna of North Carolina A&T State University and UNC-Chapel Hill.
Connect with Nikki: