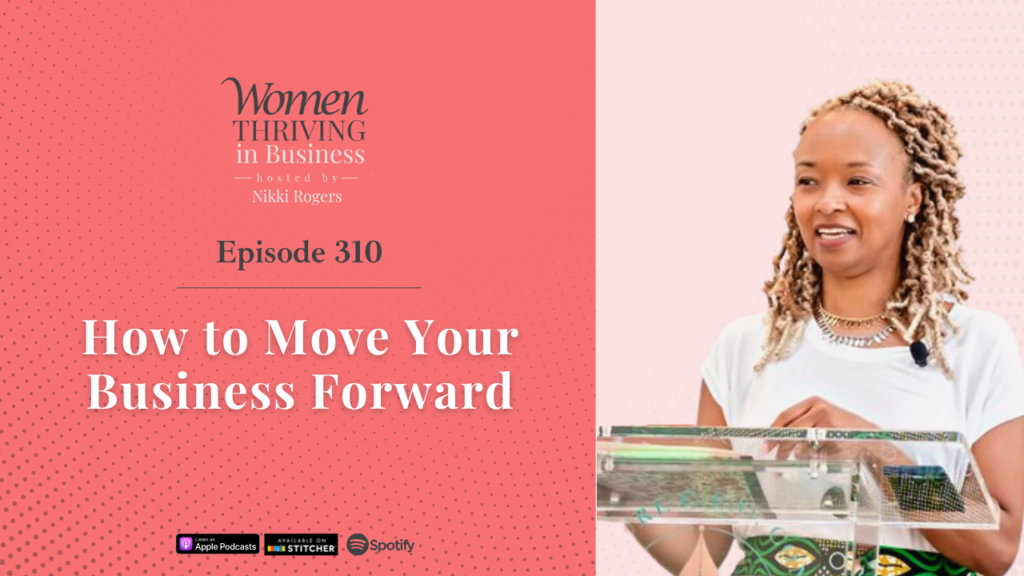 When is the right time for harvesting?
There's a cycle that's as true for business as it is for agriculture. In order to enjoy the fruits of your labor, you must focus first on sowing the seeds that will provide you with success. Do the planning, lay the groundwork, cultivate the soil, plant the seeds, and then patiently wait for it…
In reaping the rewards of your labor and effort, you will have to harvest on time. Harvesting at the right time optimizes the opportunity to be successful and have consistent outcomes.
This is also much the same in running a business. We entrepreneurs must go through the process of planting the ideas and actions, and then wait patiently to actually get to the late harvest which is the actual growth of your business.
Do you want your business to grow as fruitful as it can be?
Get ready for this season's finale as I introduce and share the concept of early harvests and late harvests within your business. Thrive with me as I talk about the three distinct roles that business owners need to play and the four elements that can help you move your business forward.
A happy season-ending to all of you thrivers! This season has been full of lessons and phenomenal guests that are listening to as you work to move forward with your business. Pick your favorite episode and if you missed one, be sure to catch up during the break!
If you'd like to set your business in motion and gear up for 2022, sign up for my four-week program, Move YOUR Business Forward. Click here to learn more!
The best is yet to come, take care thrivers!
Thriving Points:
Don't spend a lot of time focused on trying to get that early harvest out. Go through it. Go through the process.
Use that early harvest in order to actually get to the late harvest, which is where you want to be generating consistent revenue, predictable revenue so that your business actually continues to grow.
The impact that you want your business to have out in the world is going to help inform how you operate the business.
There are always large businesses that are looking to partner with small businesses.
Other resources mentioned: 
About the Show:
Women Thriving in Business features candid unscripted conversations with entrepreneurs, business experts, authors, and academics aimed at contributing to business success. This weekly show provides interviews with business leaders who have built, grown, and are thriving in business. Nikki A. Rogers, host of the show, also discusses achievements, lessons learned, and advice for aspiring business owners to develop the mindset, strategies, and connections necessary to thrive in business. Whether you are just starting or you have been in business for decades, WTiB offers inspiration, strategies, and resources to help you THRIVE in business.
About the Host:
Nikki is a strategist and transformation coach who believes life is too short not to do what you love. She is passionate about helping entrepreneurs build sustainable companies and supports business leaders in developing the mindset, strategy, and connections to create thriving businesses and build legacy wealth.
Nikki is the CEO of The Bladen Group and an alumna of North Carolina A&T State University and UNC-Chapel Hill.
Connect with Nikki:
Click HERE for the SHOW TRANSCRIPT.